Meet the Team
The team behind California Retirement Plans is made up of qualified financial professionals who are passionate about helping individuals and families achieve their ideal retirements.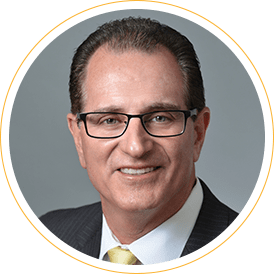 Andy Barkate, M.S.
President
For over 37 years, Andy has specialized in working with retirees and pre-retirees in developing custom financial & retirement plans that will last a lifetime. He holds a master's degree in financial planning.
Andy has a weekly financial radio show, "Retiring In America," that you can hear on KNZR every Saturday from 10 to 11 a.m. He also is the author of the book "Retiring In America" and "Retiring in America 2.0".
Andy has lived in Bakersfield for over 35 years and is an active member of many clubs and associations. St. Jude Children's Research Hospital, in particular, is very near and dear to his heart. Andy serves as chairman for the Bakersfield Dream Home committee for the St. Jude's Dream Home Fundraiser.
Andy and his wife, Tracey, have been married for over 33 wonderful years. They have two sons, one daughter and two grandchildren.
CA insurance license #0803635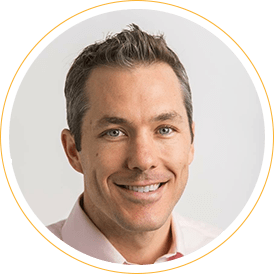 Duncan Harris
Medicare & Health Affiliate
Owner of Insurance Savings Group and ISG Benefits
Duncan specializes in Medicare, small group and individual plans for health, dental and vision insurance. He has been an insurance agent for 11 years and a business owner for the past 5 years, and he also operates a savings group to help his clients pay for all the things insurance doesn't cover! Duncan's ethical approach to insurance consulting always informs the clients of what makes sense financially, and what will work emotionally. Insurance is, after all, about peace of mind.
When he isn't consulting his clients, Duncan enjoys hiking, camping, and fishing with his wife, Kendra, and two children, Addilyn and Dalton. Other hobbies include aviation, gardening, mountain biking and mountaineering.
661-805-5020        duncan@jionisg.com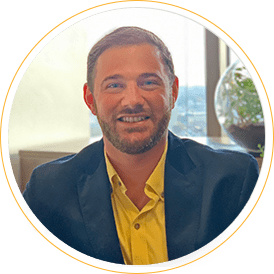 ---
Patrick Birchfield, CPA
Patrick was born and raised in Bakersfield, California.  At 20, he graduated from college and went to work at the international accounting firm KPMG LLP in San Francisco.  In 2018, he moved back to Bakersfield to start his own CPA firm to provide tax planning and preparation to his ever-growing client base.
661-325-2339       patrick@birchfieldcpa.com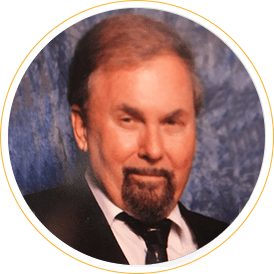 ---
Michael Young, Attorney
Michael R. Young has over 45 years of experience in probate and estate related matters.
The Law Offices of Young & Nichols provide legal services to our clients with respect to probate, contesting trusts, drafting wills and establishing trusts, among other similar matters. We seek to respect the wishes of a lost loved one, and we always emphasize a respectful approach in which we listen first, and then respond.
661-861-7911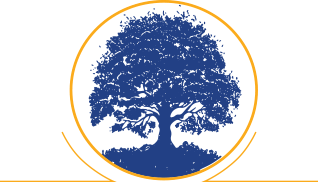 Ready to take
The Next Step?
For more information about any of our products and services, schedule a meeting today or register to attend a seminar.