Listen to retirement tips on the radio!
Tune in to "Retiring In America"
Saturdays at 8 a.m. on KNZR (1560 AM and 97.9 FM)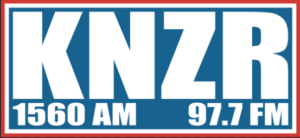 Catch up on our latest episodes:
FREE CHAPTER DOWNLOAD
Retiring in America Book: It's All About Income
Read Andy's book!
Look at retiring from a different angle. "Retiring in America" encourages you to challenge today's conventional wisdom.
You'll learn:
Common mistakes today's retirees make
Assumptions that can be dangerous to follow
Obstacles today's retirees face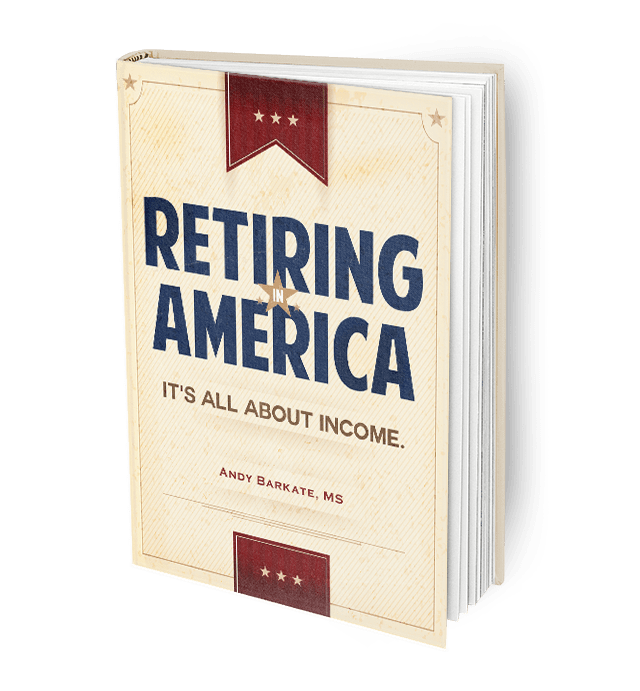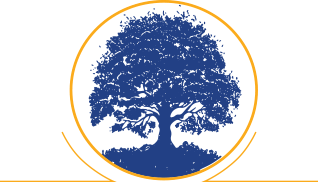 Ready to take
The Next Step?
For more information about any of our products and services, schedule a meeting today or register to attend a seminar.