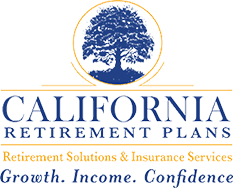 We make retirement
Simpler
Get the guidance you need to make informed and confident financial decisions.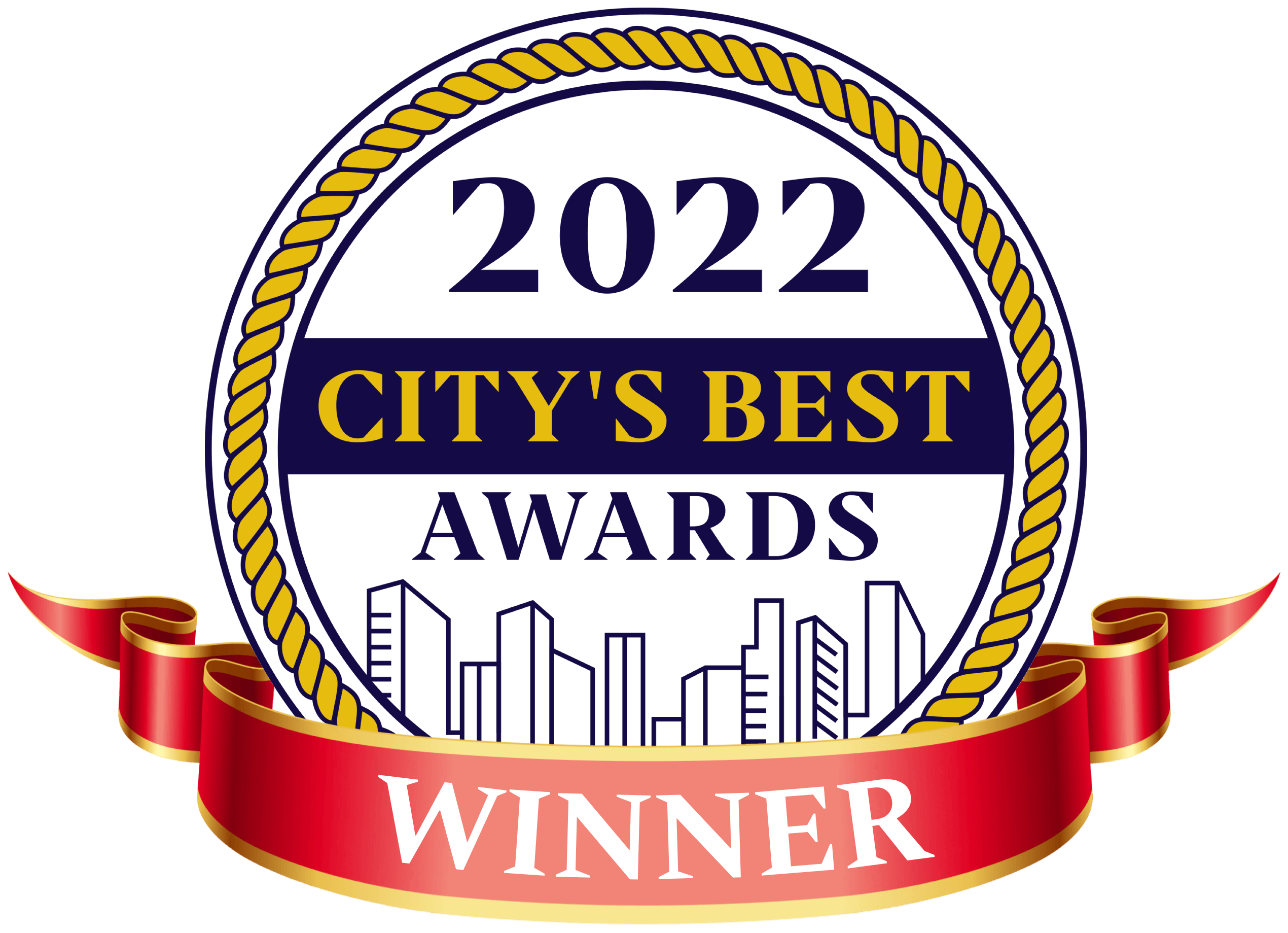 Using the California Retirement Plans process, we'll examine your current financial situation and determine your retirement needs.


Receive a custom strategy to help you reach your unique retirement goals.
FREE CHAPTER DOWNLOAD
Retiring in America Book: It's All About Income
Read Andy's book!
Look at retiring from a different angle. "Retiring in America" encourages you to challenge today's conventional wisdom.
You'll learn:
Common mistakes today's retirees make
Assumptions that can be dangerous to follow
Obstacles today's retirees face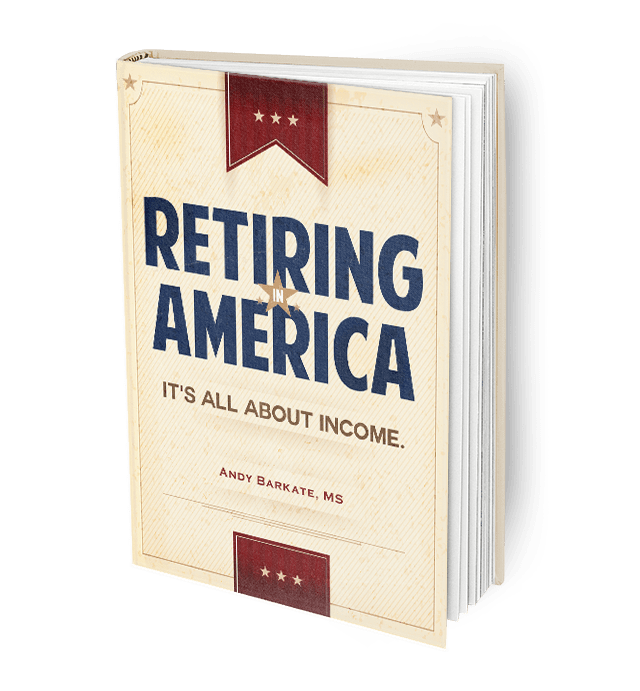 Need more info?
On-Demand Webinars
Attend one of our informational seminars to learn more about retirement income strategies, legacy planning and more.
Discover how we help individuals and families achieve their ideal retirements.
Meet Our Founder
It's our responsibility to assess your financial situation with integrity and transparency to help you build a strategy that works for you.
» Learn More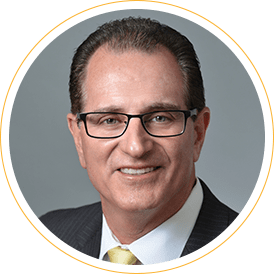 Andy Barkate, M.S.
Founder/President
Services We Offer
Once we understand your financial situation, we can help you decide which types of products and services fit within your financial strategy.
» Learn More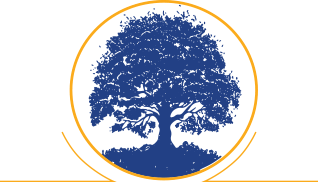 Ready to take
The Next Step?
For more information about any of our products and services, schedule a meeting today or register to attend a seminar.